Welcome!
Welcome to my website, version unknown... Once in a while I change the website, use another technology to host it. Why? Perhaps because I am interested in the computer technology. In 1987 I studied computer science at the Hogere Informatica Opleiding in Enschede and after finishing the study I started working in the IT as a software developer. Since 2016 I am a freelance developer.
My main focus lies on the areas of .Net, Angular, Microsoft Azure, Kubernetes, Microservices and mu more. The development in computer sciences keep on continuing, which means that being a software developer also means to constantly keep your knowledge up to date. I do this by attending conferences, reading book, follow webinars and by developing so called 'hobby projects' like this website.
Azure Stream Analytics and user properties on Azure ServiceBus Queues
When you connect Azure Stream Analytics to a Azure ServiceBus queue or topic, you are able to set User Properties and System Properties
Read more

Using Azure ServiceBus Message properties on Azure Functions in .net 5
If you want to use .net 5 with Azure functions then there is quite a difference in comparance with .net 3.1.
Read more

Piranha CMS
A new website means a new technology. This time I choose to use Piranha CMS. This CMS is based on .Net 5.
Read more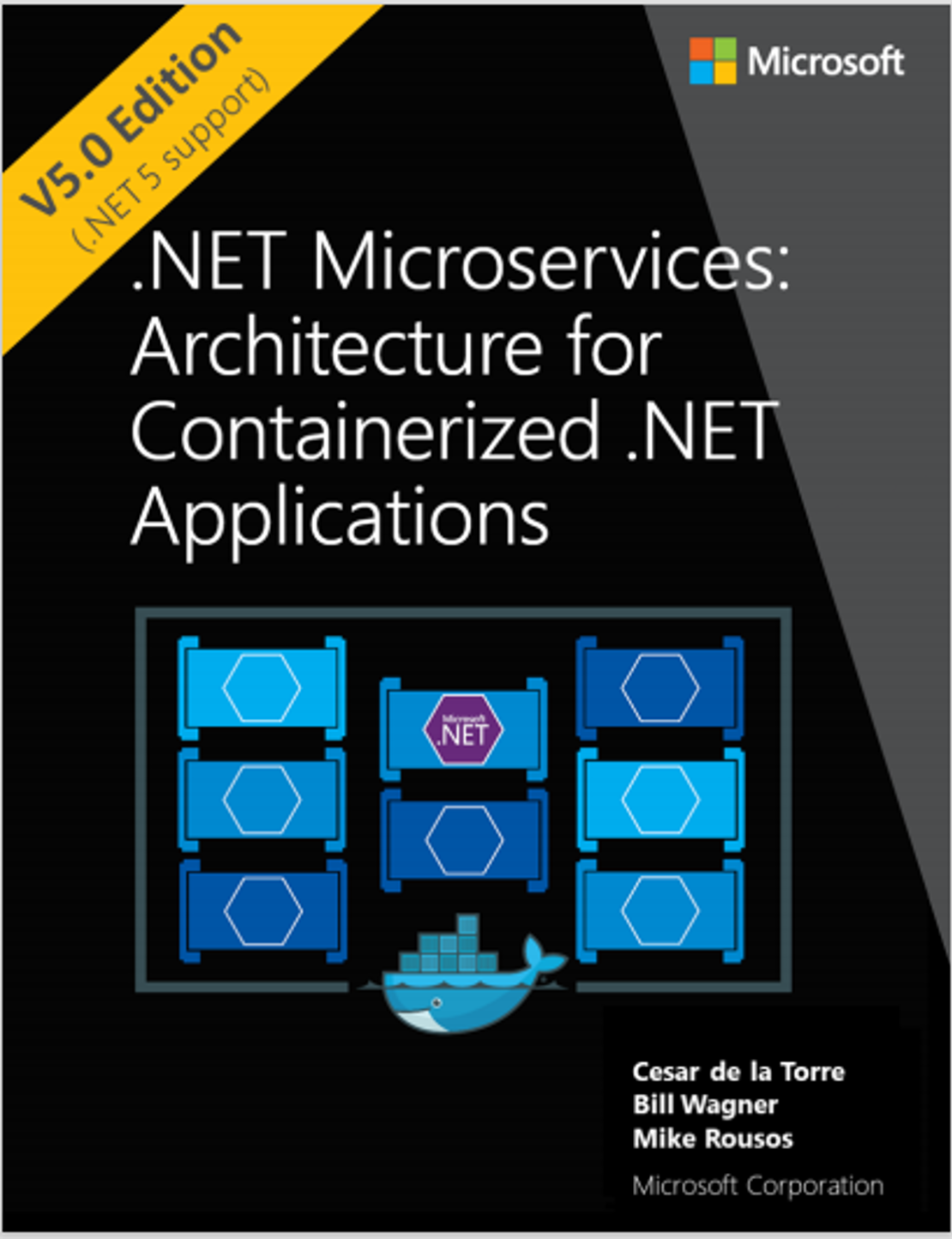 Current Book
Currently I am reading `.Net Microservcer: Architecture for Containerized .NET Applications`. This book offers a great insight in how a microservice architecture based upon .Net and containers can be developed.